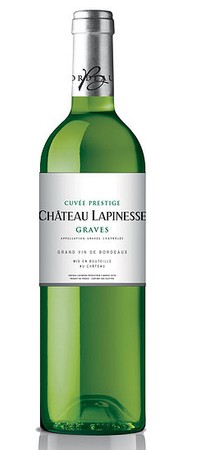 Lapinesse Graves Blanc Sec 'Cuvee Prestige' 2018
This item is currently out of stock.
The Chateau Lapinesse is the brainchild of twin brothers David and Laurent Siozard. They acquired the domaine in 2006 and have slowly and surely invigorated it with new life and careful attention. Their 4 hectares (two red and two white) are situated among the finest vineyards of Barsac/Sauternes and their neighbors often command 2-3x the price of their own.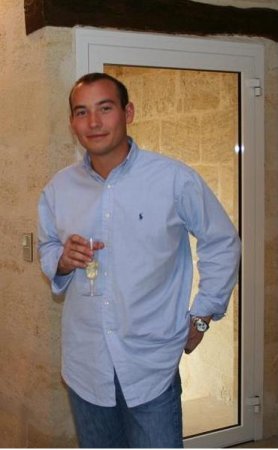 Are those other wines worth it? Maybe, but none carry the quality/price ratio of David and Laurent's.
We were wowed by a full lineup tasting recently. The reds were rich, complex and delicious. The sweet wines are astonishingly layered and complete. But the white? Well, that's were the truth lies. This is a white Bordeaux with great length, complexity, layering and life. The new released 2016 is a showstopper--concentrated, filled with puissance, and finely tuned. Wow factor.
This wine almost didn't happen. Only 1200 bottles were produced due to a limited vintage, and by the time we showed up lots of local restaurant friends have almost wiped out the whole vintage! But alas, a few hundred bottles will make their to our warehouse.
The Prestige bottling spends just under a year in older oak barrels to give added layers of richness. A bottle to drink now, or over the coming 5 years--happily!