Contact Us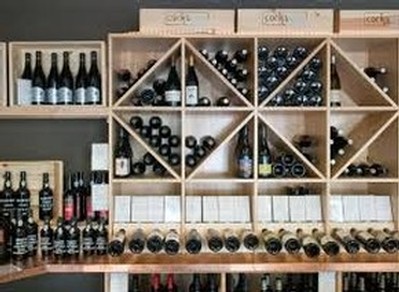 CorksCru is a winery, an importer, and a retailer of fine wine from Oregon, France, Italy, Spain, and Portugal. We keep overhead low so we can bring you exciting wines at great prices.
We work from a small warehouse space in Portland's Brooklyn neighborhood:
4629 SE 17th Ave.
Portland, OR 97202
We respond quickly by email and have no phone or voicemail available. To talk to a live person please...
...and we'll get back to you within 24 hours.
VISITS
We open 6-8 times a year for special tastings and events.
Later in 2020 we will open an on-site Tasting Room featuring our direct imports, as well as our own house wines.
Questions? Comments? Need something?
Please fill out the form below and we'll get back to you ASAP.
Through May 2020 we will be closed as COVID-19 precaution. We remain available for shipping however. How can we help?