Contact Us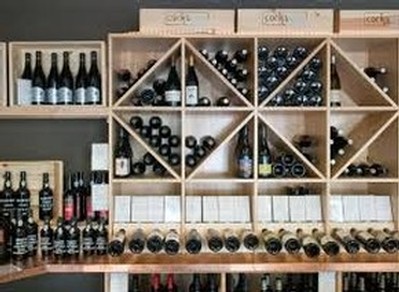 We love visiting with customers, friends, and wine dorks. Please come by to taste wine with us and do some browsing.
Tasting Room and Wine Shop:
339 NW Broadway Ave. (at Flanders)
Portland, OR 97209
T | (503) 226-9463
We're open 5 days a week with SPECIAL EXTENDED HOLIDAY HOURS AS FOLLOWS:
Tues-Fri: 11am-6pm
Sat: 11-4pm
We will be closed on Thanksgiving, Christmas and New Year's Day with limited hours on both Christmas & NY Eves--please call to confirm.
Questions? Comments? Playful banter?
Please fill out the form below and we'll get back to you ASAP.