Contact Us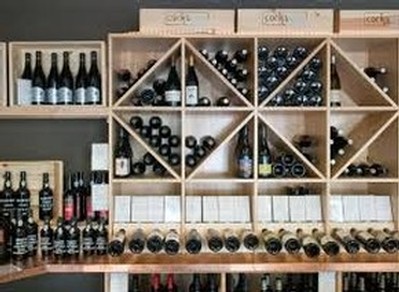 CorksCru is a winery, an importer, and a retailer of fine wine from Oregon, France, Italy, Spain, and Portugal. We keep overhead low so we can bring you exciting wines at great prices.
We work from a small warehouse space:
4629 SE 17th Ave.
Portland, OR 97202
T | (503) 628-9857
We open 6-8 times a year for special tastings and events.
Questions? Comments? Playful banter?
Please fill out the form below and we'll get back to you ASAP.