Contact Us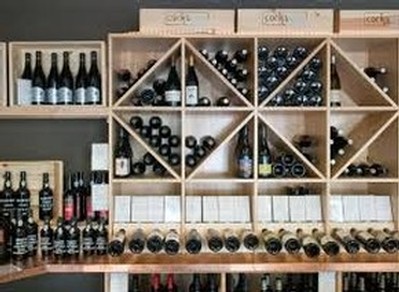 We love visiting with customers, friends, and even wine dorks. Please come by to taste wine with us and do some browsing.
Tasting Room and Wine Shop:
339 NW Broadway Ave. (at Flanders)
Portland, OR 97209
T | (503) 226-9463
Through March 16, 2019 our store will be open 3 days a week as follows, or by Special Appointment:
Questions? Comments? Playful banter?
Please fill out the form below and we'll get back to you ASAP.