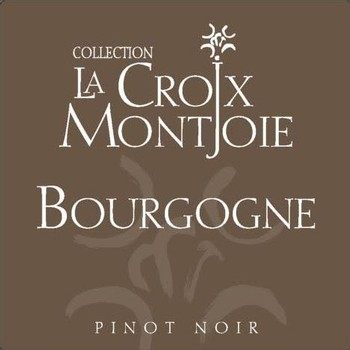 Croix Montjoie Bourgogne Pinot Noir 2015
The wine world is awash in Pinot Noir. The depressing film Sideways did that. From Santa Barbara to Russian River to Oregon to South Africa. Everybody's trying it. Some succeed. Lots fail miserably. Lots have one thing in common. Every single one costs too darn much.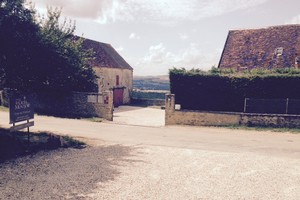 But, when we find one that sings, its not just a simple little children's song. It's a full-throated aria. Beautifully harmonious, tugging at the curiosity. Delicious like no other wine.
This is one of those.
Red Burgundy has become prohibitively expensive. There's a whole sea of mediocre, over-priced slop out there--all $40 $50 or more. And that's just for the basic, everday stuff! So when we find a true, authentic, village Pinot Noir at half that, we jump on it.
We really wanted to bring a delicious, drink-it-young, red burgundy to market. This 2015 is lush, succulent, bright red-fruited, and balanced. But don't let the youth fool you into thinking this can't be complex. The bottle just keeps giving and giving.
At just north of $20/bottle (!), how could you not try a few?
Wine Specs
Appellation
Bourgogne Vezelay