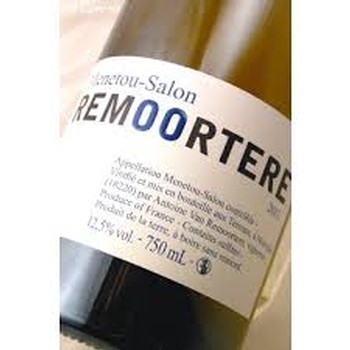 Van Remoortere Menetou Salon Blanc 2020
Appellation
Menetou Salon
This item is currently out of stock.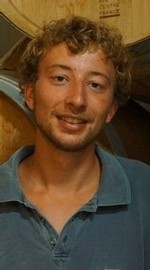 Antoine van Remoortere learned winemaking under Julien Zernott, a friend and mentor that picked up from the Loire and moved to the rugged south of France. Antoine keyed on diversity here, gaining the understanding that making wine isn't a prescription depending simply on where you are.
Upon his return to his family's small vineyard in Menetou Salon, near Sancerre, he wanted to make his wines differently--harvest for ripeness, vinify at cool temperatures, age for only a short time in older oak barrels, and bottle early, so finished wines exhibit loads of freshness and light.
Mission accomplished.
This is racy, fine Sauvignon Blanc at its very best. If we would put the word 'Sancerre' on the label one might expect the price to double. We like it that much! None of that hateful cat pee here...This is tense, lively, lemon/lime Sauvignon Blanc that's just screaming for a mushroom omelette, leeks vinaigrette, or a crispy-skinned roast chicken.
Let's keep our eyes on young Antoine, shall we? We'll go back every year for our small allocation because the smile we get from his wines is hard to forget!
Wine Specs
Appellation
Menetou Salon