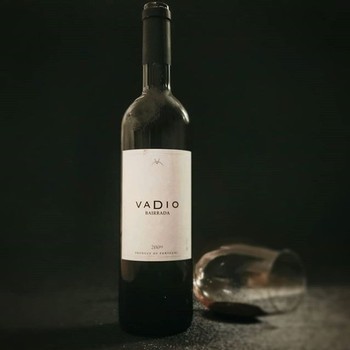 Vadio Tinto 2011 (Limited 10-year release)
This item is currently out of stock.
Here we are with a pretty awesome opportunity to enjoy a library selection, a limited edition. It was almost an afterthough at lunch, to wink at us and propose to taste an older wine. And who doesn't want to do that?
Baga. Remember the name. I'm hooked.
I think of Baga like Pinot Noir, meets Nebbiolo, meets Syrah. It is at once delicate and finely aromatic, and then in the mouth a little more intense and rich.
This one needs a big ole glass, or at least a good decant for an hour before you rip into it. A wow moment through and through.