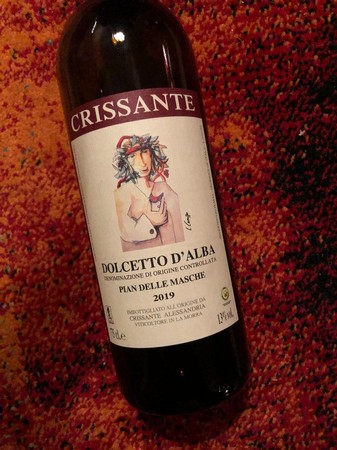 The Salt & Pepper of Piedmont Reds
A Barbera & Dolcetto mixed 6-pack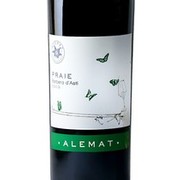 Dolcetto and Barbera are what I like to call the "salt & pepper" of Piedmont red grapes. Nebbiolo gets all the press, and is the international darling of restaurant wine programs, but it's these two varieties that get the table space at local trattorias and osterias. They've always been my preferred Piemontese red wines.
Alemant Barbera d'Asti 'Praie' 2018
This Barbera is made in large upright botti, huge wooden casks that hold 2000 liters. Savio owns just one and each year vinifies all of Praie in it. It is a classic Barbera d'Asti--bright fruited, a little spicy, with refreshing acidity. A wine like this makes it easy to understand why Barbera has become a fan favorite around here. Thoroughly and completely delicious. (regular $21)
Crissante Alessandria Dolcetto d'Alba 2019
Alberto's Dolcetto has eluded me for two years now, but this year I finally got to the show on time. This wine is pure fruit--blueberries, black currants--wrapped around a subtle bit of fresh earth and white mushrooms. You will just want to smell this wine for 20 minutes before drinking it, a plunge into the jelly jar. But when you're ready to taste, make sure it's with your favorite bold-flavored pasta dish. And maybe even drink it a little cool. (regular $19)
I have just 180 bottles of each these gems on the way, hence just 60 six-packs available, made up of three bottles each.
Expected arrival: March 20, 2021