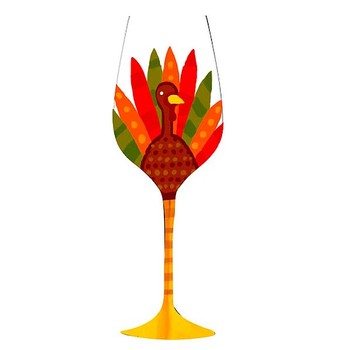 Thanksgiving Survival Kit for 2020
Includes a 10% donation to Rose Haven Shelter in Portland
Thanksgiving Survival Kit 2020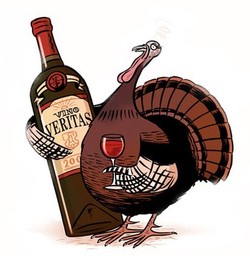 Almost a decade ago, on a whim, we sent an offer for something called a Thanksgiving Survival Kit. It turned out to be one of our most popular 6-packs of the year. Something about the seemingly disparate mix of wines resonated with folks. For us, that's what Thanksgiving is all about! I mean, there's no one perfect bottle to go with a meal featuring 8-19 different dishes, right?
The $109 price tag includes a $10 donation to support the outstanding work of the Rose Haven Shelter for Women and Children
Here are the featured wines this year:
The Sparkler: La Perla Metodo Classico Extra Brut, Italy

The Pink, to sip while you're cooking: La Camarette Armonia Rosé 2019

A White Bordeaux, because, White Bordeaux: Claouset Entre deux Mers 2019

A Really Really Pretty Red: Les Hautes Noelles Vin de Pays Gamay 2018

Catalonia makes sunny and rich red wine: Terra Remota Camino 2017

And, they make another one too, this one a teeth-stainer: Mas Abudancia Montsant He-Ma 2019
At some time or another, nearly every single variety of wine has been offered by journalistic types as the "perfect" wine for the holiday table. Our selection focuses on wines meant to keep EVERYONE in the family happy, including you.
You in?