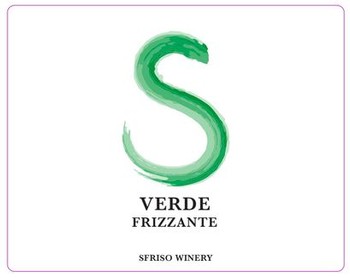 Sfriso Verde Trevigiano Frizzante
This item is currently out of stock.
According to Pier: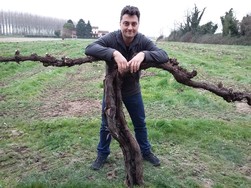 "This is our first real concept product. We wanted to make a wine that is perfect for an afternoon garden party, one that matches with an afternoon hangout with friends. We envisioned it to be a slightly sparkling wine that is distinct and local, Verde Frizzante is the result of that concept.
It is a light, crispy, and fresh fizzy wine 100% made with Verduzzo Trevigiano, a not so common native grape in our Province. It pairs perfectly with fun times and with Fritto Misto (deep-fried fish and vegetables)."
Serving temperature: 6-8°C
Grapes: 100% Verduzzo Trevigiano
11,5% vol.
Residual Sugar: 13 gr/L
Bottle pressure: 2,5 bars