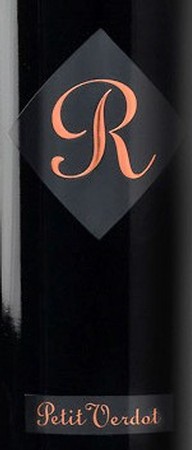 Runquist Petit Verdot 2014


Petit Verdot is a late ripening Bordeaux variety that thrives in California's sunshine. It produces deeply pigmented wine with aromas of cassis and blackberry delivered by full bodied wine with mature integrated tannins. Historically used as blending variety, Petit Verdot, is enjoying a surge in popularity as a varietal offering.

The French love this variety and the only reason they don't plant more is that the climate in Bordeaux isn't warm enough to fully ripen this variety. That isn't an issue at the Damir Ranch, the source of the grapes we use to produce Petit Verdot. The Damir Ranch is located in Stanislaus County and revels in the warm California Sunshine.


The 2014 Petit Verdot has a very deep dark purple/black color with a hint of magenta that clings to the inside of the glass. Aromatically this wine is loaded with bright perfumed dark fruits; blackberry, marionberry, black currant and pomegranate. The bouquet takes a backseat to the strength of the fruit, but does provide a sweet toasted oak character with notes of milk chocolate. On the pallet succulent juicy flavors of black fruits are presented by a smooth elegant wine with a creamy silky texture. The tannins are mature and well integrated providing richness without astringency. The finish is long and flavors of hibiscus flowers, mineral and chalk linger well after the wine is gone.

Wine Specs
Appellation
Central Valley