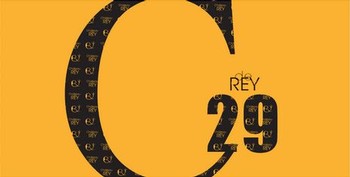 Rey Muscat c29
Appellation
Cotes du Roussillon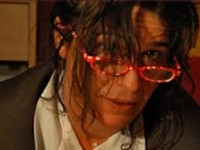 The C29 from Cathy and Philippe Sisquelle is one of the finest all around wines we sell. There's lots of dry Muscat across the south of France, and especially here in the Roussillon, but none with this sort of raw material.
As the name indicates, the Sisquelle's own a gem of an old vineyard, a small plot of Muscat d'Alexandria planted in 1929 by Philippe's great grandfather. These are gnarly old plants, untrellised, and yield tiny, concentrated berries that are loaded with flavor.
I've become a Muscat fan over the years, always tending toward this style--dry but concentrated, with a punchbowl of aromatics that tend from citrus to Asian spices to exotic fruits and back to white flowers. This stuff is the ultimate aperitif or to slurp while cooking at the stove or handling the barbecue grill.
Like Riesling, many folks believe Muscat to be sweet. Always sweet. But that's not true. This one smells like it would be sweet but actually, through its wonderful balance with acidity, has a dry, refreshing taste. Drinking it before dinner will make your stomach rumble!
This one comes packed in handsome 6-packs and will look good before lots of different meals. Enjoy!
Wine Specs
Appellation
Cotes du Roussillon