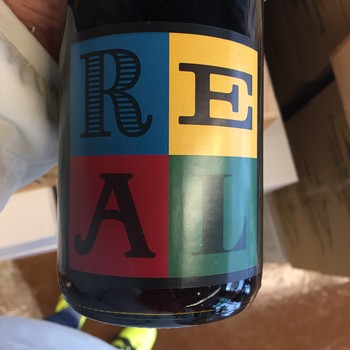 REAL Freja Pinot Noir 2014
Appellation
Willamette Valley
There's not much to say about our first ever Pinot Noir. We kept it simple, no nonsense, no frills. Hopefully you find this to be an eminently quaffable, delicious example of Oregon Pinot Noir. We do!
The 2014 vintage was ripe and sweet and generous. Hard to believe this could be done with a $20 bottle.
Our biggest compliment will be if these bottles fill up your recycling bin. This ain't no wine to save our store in your vaulted cellar, you know?
Get REAL and just drink it!
Wine Specs
Appellation
Willamette Valley