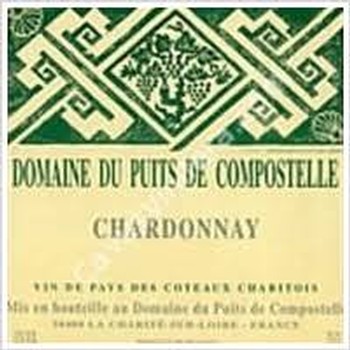 Puits Compostelle Chardonnay 2019
Appellation
Cotes de la Charite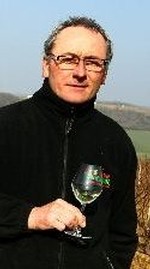 It has been almost three years since I first connected with Emmanuel Rouquette. I was pointed his way by another vigneron in this beautiful part of France called La Charité-sur-Loire. I can be pretty confident that no one really knows about this place. So when I explained what we do at Road Cru they told me straight away to go see Emmanuel. There was no one better in the area.
This is where the Loire meets Burgundy. The Cotes-de-la-Charité is one of tiniest appellations in France and only received its appellation status in 2009. Previously all the wines were simply Vin de Pays. But what I discovered in Emmanuel's cellar were finely tuned, multi-dimensional examples of fine wine--Pinot Gris, Sauvignon Blanc, and Chardonnay for whites, Pinot Noir and Gamay for the reds.
I was immediately taken by the complexity and completeness of Emmanuel's white wines, formerly all blended into one bottle each year he playfully calls "Blanc de Blancs". But beginning two years ago he began separating the parts in order to show each grape variety on its own. It was a great idea and long overdue.
The Chardonnay reminds me of a youthful Chablis--all made in stainless steel and featuring a good limpid acidity. A wonderful bottle of white wine that will confuse any Chardonnay hater!
Wine Specs
Appellation
Cotes de la Charite