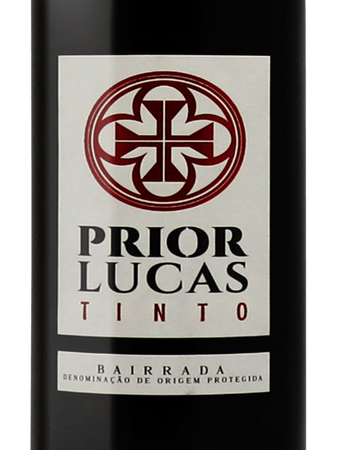 We looked up Rui Lucas because of his street cred in Coimbra with sparkling wine. And we dutifully bought a bunch of those. But something else that grabbed our attention was this fantastic "little" red.
I use quotes around little, because Rui kept apologizing for this wine, claiming that it isn't typical of the region and probably wouldn't be something I wanted. Yet over the course of a few hours together I kept coming back to this beauty, aerifying in the glass, and becoming more and more scrumptious by the minute.
The blend is sort of a Portugal meets Spain meets France trifecta. The local Baga takes center stage, with Tempranillo (here called Tinta Roriz) added for color, and Syrah for savory elements and richness. The end result is an under $20 bottle that smacks more of a $40 Rioja or $50 Crozes-Hermitage.
Dare I say, this could be your new favorite house red?