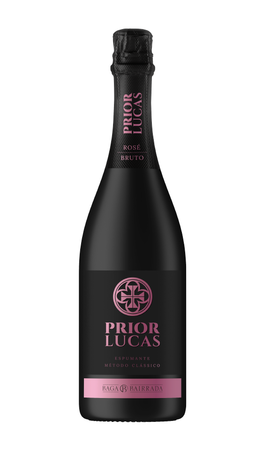 Prior Lucas Brut Rosé Metodo Classico 2018
We came to Bairrada to understand better the local grape called Baga. I have always believed that coming to an understanding about a particular variety can be acheived by looking at sparkling wines. For me, this one takes the cake.
Low alcohol, pure, rose petal-ly rosé, nice and bone dry, and oh-so refreshing.
The middle of Portugal to find great sparkling rosé? Apparently so.
There will always be a place in our cupboard for this one!