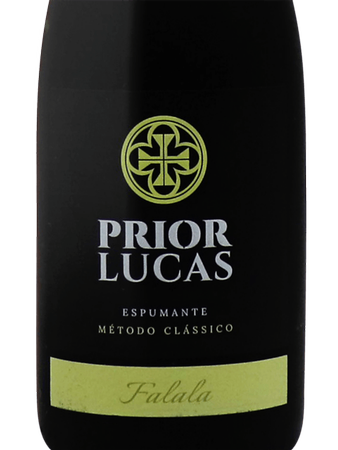 Prior Lucas Falala Blanc de Noirs Metodo Classico 2018
Somewhere along the line in winemaking history it became clear that for sparkling wine, Chardonnay and Pinot Noir were the best choices. Sure, other regions and other countries tried other grapes--Riesling, Chenin Blanc, and more, but those two Champagne grapes ruled the day.
But in Portugal, for centuries, winemakers quietly went about their business with their local grape--Baga. And I'm betting with this wine, along with Rui Lucas' dry rosé, you won't soon be forgetting it.
This is a Blanc de Noirs--a white wine made from red grapes. I love the richness and sourdough aromas here. But Baga also gives loads complexity. This is not a simple wine.
To toast on its own, or drink throughout a multi-course meal.
Bravo, Rui!