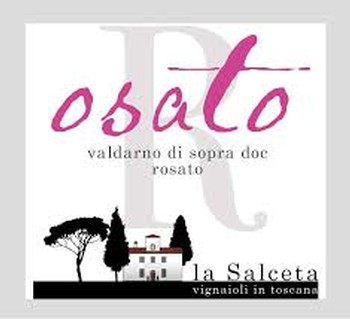 I love meeting tranditionalists that have embraced modernism. When we first met, Ettore Ciancico challenged me to the idea that all wines prior to WWII were grown organically. Hard to argue. But then he winked, knowingly. But they didn't have temperature-controlled winemaking equipment, bottling lines, and glass corks either, did they?!
His school of thought on grape growing is simple: Work parcels small enough to handle them manually, co-plant other crops to create a monoculture (novel, huh?), and work without chemicals and herbicides.
Presto!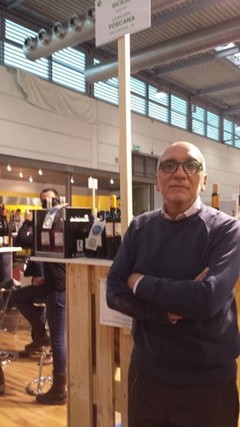 Ettore's 3 hectare property in the Arezzo province is a jewel. He knew it, but no one else did. There are thousands of wineries in Tuscany, all vying for an ever shrinking piece of pie, and grabbing market share is hard to do. But slowly and surely you can make your way. I'm glad we were among the first to get there.
Ettore has farmed Salceta organically since he began developing it in 2000. He also farms olive trees for oil, and acacia for honey. The biodiverstiy is important (and unusual here, where there is virtual ocean of grapes in view as one drives around). His wines are bright-fruited, juicy, and teeming with life.
There's something special here.
Osato is a classic Italian Rosato made purely with Cabernet Franc, and released a two years after the harvest, an oddity for rosé, but one that he thinks is important. As pink wine gains great favor among wine lovers its important to explore its boundaries too. This wine tastes as fresh as the day it was bottled!