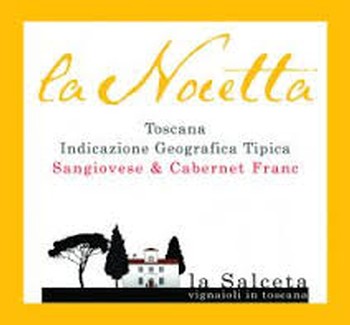 La Salceta La Nocetta 2016
Varietal
Sangiovese/Cabernet Franc
Quality winemakers only make their flagship wines in vintages that demand them. There's no such thing as "making it because you have to." 2007 is great, but 08 and 09 don't make the grade? So be it. There's always next year...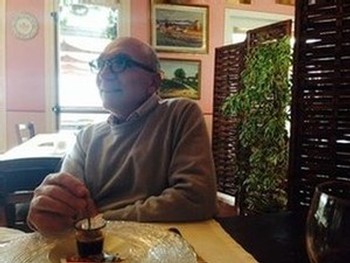 Ettore Ciancico is one such winemaker. His 3 hectare property in the Arezzo province is a jewel. He knew it, but no one else did. There are thousands of wineries in Tuscany, all vying for an ever shrinking piece of pie, and grabbing market share is hard to do. But then, a few thousand bottles of really stunning red wine deal you into the game.
Ettore has farmed Salceta organically since he began developing it in 2000. He also farms olive trees for oil, and acacia for honey. The biodiverstiy is important (and unusual here, where there is virtual ocean of grapes in view as one drives around). His wines are bright-fruited, juicy, and teeming with life. There's something special here.
La Nocetta (a local hunting term) is Ettore's stab at a so-called Super Tuscan (a term I generally dislike). He blends the ubiquitous Sangiovese with the lesser-seen Cabernet Franc to make a somewhat powerful wine, but also a very refined style. Interestingly, the wine as completely raised in steel vats, no oak whatsoever, and bottled after two years of continuous racking in order to avoid "off aromas" and reduction.
Over the course of 2 hours of tasting and lunch in-between, we returned to this open bottle over and over. It seemed to morph in the glass every 10 minutes or so. It kind of seemed by the end of the day we had tasted 10 different wines!
Wine Specs
Varietal
Sangiovese/Cabernet Franc