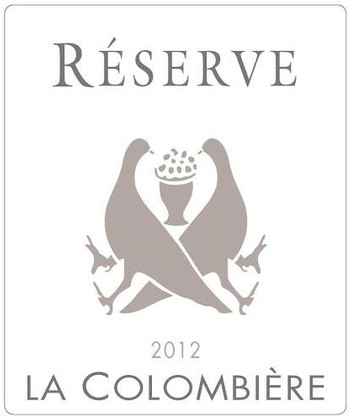 La Colombiere Reserve Rouge 2014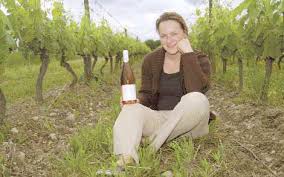 Diane Cauvin toils away in relative obscurity on her secluded Fronton farm, not far from the city of Toulouse. This wine right here shows you everything you wanted to know about the grape Negrette--dark, handsome, structured, and beefy (like a male model I guess).

But under the surface this is a delicious and surprising bottle of wine. Southwest reds often are one-dimensional without much depth and complexity. But this winery "house red" offers lots of extras--dried fruits, African spices, mushrooms--all wrapped around a nice core of black fruit. A really handsome 'Reserve' wine for the price and ready to slurp down with some spring morels and fresh asparagus with good pasta.
I recently had lunch with Diane and her charming family on the day they were preparing to leave for Andorra on a ski trip. Her three energetic children (3, 8, and 10) were all over me, wanting to learn English words, asking me about Aux Etats-Unis, and showing off the right way to eat cheese. Diane just observed as if to say, "Good, you watch them for awhile!"
The southwest of France is rustic, hearty and charming. It is thoroughly wonderful and likeable here. I wonder if the egalitarian dream is still alive? The Cauvin's seem to be living it as far as I can see--vineyards, gardens, firewood...
A special wine from a special, virtually unknown place. Doesn't get much better thatn that!