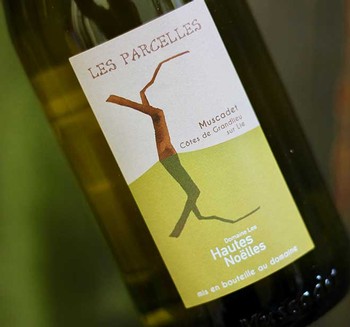 Hautes Noelles Muscadet Les Parcelles 2020
Varietal
Melon de Bourgogne
The appellation "Muscadet Côtes de Grandlieu" which was created in 1994, encompasses 19 villages and approximately 300 hectares of vines. One of these villages is St Leger les Vignes, where Domaine Les Hautes Noëlles tends approximately 7 hectares of vines planted to Melon de Bourgogne, the varietal of Muscadet.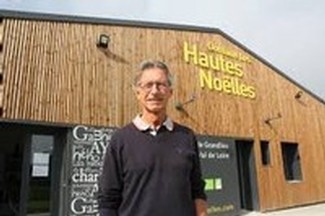 ​Les Parcelles is mixed from among Jean-Pierre's entire vineyard and represents best his winery's 'house' style. It's impossible to make a bottle last more than 15 minutes among four people.
There is more than a faint whiff of the sea in these wines. For sure, only a 30 minute dry to the Atlantic can explain this, but the oyster shell and minerally sea salt sensation in these Muscadet are enough to get the salivary glands into overdrive!
Oh well, go buy some shrimp and oysters and have a ball with this limpid, tense, bone dry, super-fine white wine from one of Muscadet's best!
Wine Specs
Varietal
Melon de Bourgogne