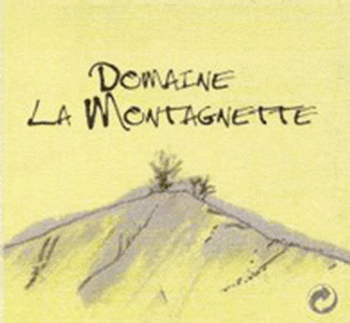 Estezargues La Montagnette Cotes-du-Rhone Villages 2015
Domaine la Montagnette is made by a quality minded co-op, Les Vignerons D'Estezargues, made up of 10 sustainable fruit growers in the southern Rhône. This co-op is different from other because winemaker Denis Deschamps does not blend all the fruit to make a bulk product. Denis preserves the integrity of Montagnette by using only the domaine's fruit, and by limiting the amount of sulfur, eschewing filtering and fining, cultured yeasts, and enzymes. This Cuvée is a combination of 50% Syrah, 35% Grenache, and 15% Mourvèdre exclusively from the village of Signargues.
This item is currently out of stock.
Wine Specs
Varietal
Garnache/mourvedre