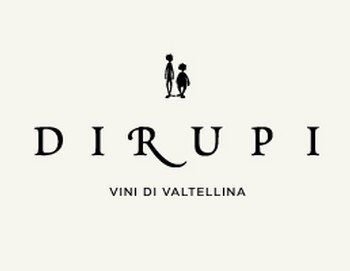 Dirupi Valtellina Superiore 2013
This ten year old winery began by collecting small parcels of old vineyards located in the prime Valtellina Superiore subzones of Grumello and Inferno. The 6 hectares of vineyards are spread over 15 parcels, at altitudes between 400 and 650 meters and slopes between 30 and 70%. Soils are alluvial, sandy and gravelly and littered with large stones.
The winemaking style here aims for richness but never at the expense of finesse.