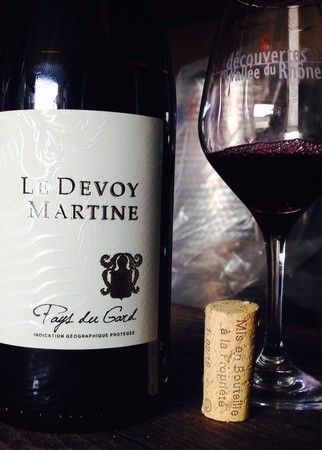 Devoy Martine Gard Rouge 2015
Ready for a T-Bone Steak!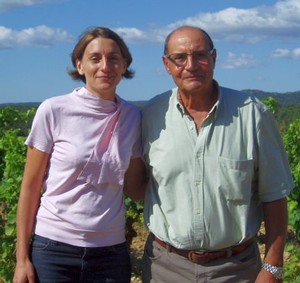 I visted Veronique Lombardo on an unusually cool day last August and her father was in a heated negotiation with the local tire dealer about a tractor wheel problem. He was not taking no for an answer and eventually got the tire replaced but also got the dealer to promise them free lobsters for their New Year's dinner.
I returned to Devoy Martine six months later and followed up Joseph about the lobsters. He licked his lips and smiled. "They were delicious."
I love this story because it speaks to the organized chaos that's happening at Devoy-Martine. The winery is a ramshackle of hoses, tubes, tanks, barrels, and other equipment. But once in the bottle Veronique's wine is all class--polished, pure, and delightful. We drank this youthful red with a Fred Flinstone-sized T-Bone on an unusually warm February day. I'd propose that you could do it too--this June!
There's a rough decision to make when visiting here. Everything is really, really good. But alas, we can't buy everything! But when Veronique showed me this "welcome mat" Pays du Gard--a juicy blend of Rhone grape varieties her dad's eyes lit up as if to say, "show 'em this wine. They'll come back for all the others then..."
So here we are.