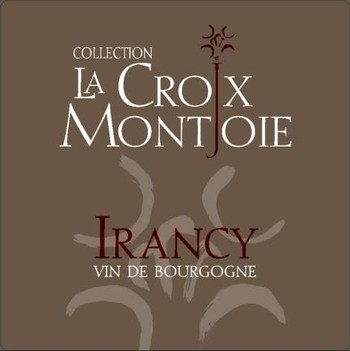 Croix Montjoie Irancy 2014
Scrumptious Pinot Noir from near Chablis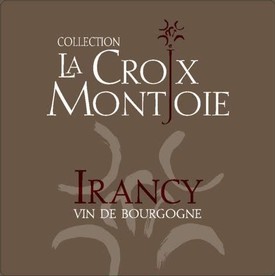 The wine world is awash in Pinot Noir. The depressing film Sideways did that. From Santa Barbara to Russian River to Oregon to South Africa. Everybody's trying it. Some succeed. Lots fail miserably. Lots have one thing in common. Every single one costs too darn much.
But, when we find one that sings, its not just a simple little children's song. It's a full-throated aria. Beautifully harmonious, tugging at the curiosity. Delicious like no other wine.
This is one of those.
Sophie and Mathieu Wolliez own a small parcel in the bowl-shaped Irancy of just 1.5 hectares and make a mere 7000 bottles of wine annually. The 40-year old vines yield a highly-structured, but finesseful and complex Pinot Noir. We like this wine as much as any Pinot Noir we've drank. Ever. You will too.
Irancy has only become well known in the last decade. Twenty years ago one might be delighted to find a ripe wine in Irancy once or twice a decade. But as global temperatures rise, the ability for this northern climate to acheive a succulent, generous, lovely wine. This one is delicious in its youth but will continue to develop gracefully for up to 10 years.