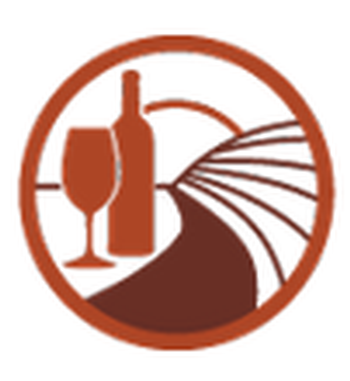 CorksCru Intro 6-pack
Get to know us with just six bottles!
A terrific way to check out the kinds of wines we like to import, source, and select. We've put together a little wine cabinet "stocker" for you to enjoy.
This mix is tooled for winter, a shout out to some of our favorite red wines in France and Spain. These are some nice, warm, rich, hearty wines here my friends.
Here's what's included:
Terra Remota 'Tan Natural' Tempranillo/Cabernet Sauvignon 2015, $19
Mas de l'Abundancia Montsant 'Fluminis' 2015, $24
Chateau de Brau Cabardes 2014, $14
La Camarette 'Terroir' Ventoux 2011, $17
Coste Chaude Cotes-du-Rhone 'Florilege' 2013, $13
Hautes Noelles 'HE-HO' Rouge, Val del Loire 2015, $14
And some good math too! By our addition that's a $101 regular price, and all yours for just $84, nearly 18% off.