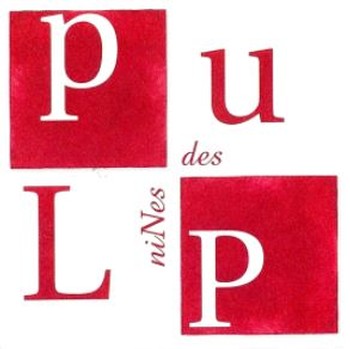 Clos des Nines Pulp Rouge 2017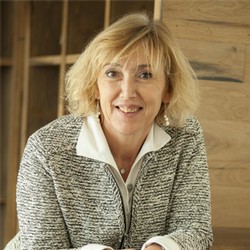 Isabelle Mangeart has struck gold on a glorious 10 hectares in southern France. The Clos des Nines is all but a natural park with vines, old buildings, and olive trees situated near the Occitan cities of Montpellier and Sête, the latter visible on a clear day. It is as pretty of a vineyard as exists in all of the south of France.
Isabelle made a career change in 2002, leaving her Paris job working for Mars and along with her husband Christian and their three girls, put down stakes here in the sunny south. They named the winery after their daughters (Nines=daughters in Occitan), set about reviving the vineyard to a fully natural and organic farming standard, and have recently completed a terrific winery. This is a family operation through and through.
I was enchanted with Isabelle and Clos des Nines from the start. She met us on a Sunday, admitting that normally this is the day she sleeps late, reads the newspaper cover to cover, and drinks a lot of coffee. We're glad she did. There are no weaknesses in the Clos des Nines lineup of whites, reds, and pinks.
PULP is a new arrival for us. Every year I really like to find a red wine from the most recent vintage, in this case 2017. Here we have a field blend of Alicante Bouschet and Carignane, made entirely in tanks, and best served slightly cool in order to preserve its fresh and fruity aromas. A delightful and slurpable red through and through.
Wine Specs
Appellation
L'Herault IGP