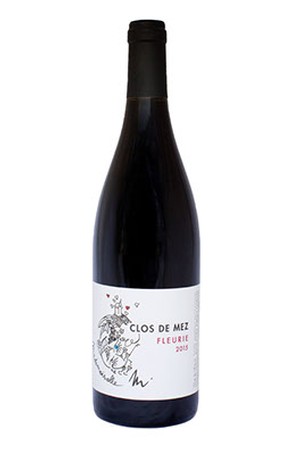 Clos de Mez Fleurie Mademoiselle M 2017
Marie-Elodie Zighera is unlike any young winemaker I've ever met.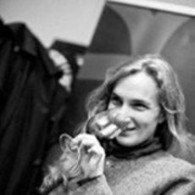 Her winemaking style is firmly rooted in 1911, the year her oldest vineyards were planted. As a winemaking 30-something one might expect to listen to her explain the virtues of natural winemaking or expound her desire to "express terroir" or some other modern lexography.
However, I wouldn't call this anything close to resembling the teeth-coating, slightly spritzy, cotton candy kinda Beaujolais that is dominating the market. Marie-Elodie's wines are always lively, finely-layered, and filled with finesse. I find this bottle to be made more like Pinot Noir, and less like tooty-fruity Beaujolais.
There is nothing modern here. One can more imagine they've stepped into a winery in 1930 rather than 2016. There is an utter void of fancy winemaking tools and equipment to be seen. I love everything about it.
Cru Beaujolais has become the darling of Paris bistros and wine bars. One can't walk into one without seeing happy diners glubbing the stuff down. I imagine that once they glom onto what Marie-Elodie is doing there won't be much of this delicious juice to go around.
Let's beat them to it!
I have the last 15 cases (of only about 300 produced) allocated to the US market arriving here in mid-June. I wish it could be more! You'll want as much as you can get...
This item is currently out of stock.