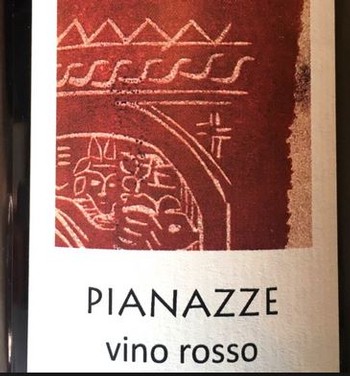 Castaldi Nebbiolo Pianazze 2016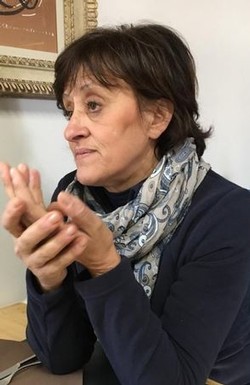 The Cantina Castaldi sits below the magnficient Castello di Briona, a medeival fortress with origins in the 12th century. The juxtaposition is not lost on Francesca Castaldi who just began her winery operation only 10 years ago. That parts of her winery share a few subterranean walls with the castle is a "the more things change, the more they stay the same" mantra.
Francesca's father and grandfather were grape growers and winemakers in Briona during the 20th century, but largely following WWII, amid the full force of the industrial revolution in northwest Italy, their commerce declined. Francesca was born into a winemaking family but instead followed a path into finance and accounting. It wasn't until a surprise inheritance came along that she made the decision to dust off her family legacy and begin a new winemaking tradition.
Along with her son Marco, Francesca now farms a lovely organic vineyard composed of 6.5 hectares on the doorstep of the Italian Alps, on a lovely plateau above the village of Briona. This area was once the cradle of wine production in northwest Italy. Long before Barolo and Barbaresco were the darlings of Piedmont, this area situated between Turin and Milan, was the region's wine tap. In fact, just 100 years ago it was believed there were 100,000 hectares planted in the Alta Piemonte. Today, just 400. Think about that.
This Nebbiolo is far removed from the more famous versions hailing from Barolo and Barbaresco to the south. This wine was raised entirely in tank, no wood to obscure its pretty aromas and flavors. We love the dusty tannins and the cherry-scented, woodsy aromas. The wine will reward you with about 10 minutes undisturbed in the glass.
A thoroughly wonderful wine to enjoy now or over the coming 3-5 years. But we vote for now.
This item is currently out of stock.