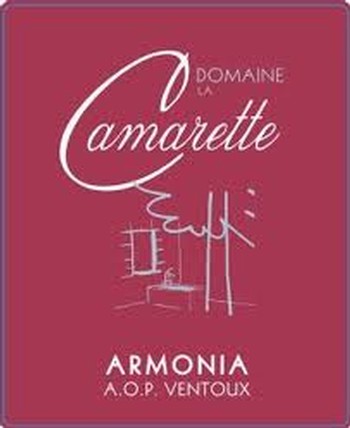 Camarette Armonia Rosé 2020
Varietal
Grenache/Cinsault/Syrah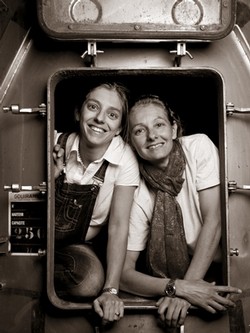 Sisters Nancy and Alex Gontier run the fantastic Domaine de la Camarette in the shadow of Mt. Ventoux. Their farm consists of vineyards, olive groves, fruit trees, woodland, and a kitchen garden. Its not far from the bustling city of Avignon and if you listen closely enough you can hear cars on the autoroute, but this place is all about peace and tranquility.
There may be no better value in French wine today than the Ventoux. It lies in the shadow of top Rhone wines like Gigondas, Vacqueyras, and the esteemed Chateauneuf-du-Pape. But with prices for those wines broaching the $75 price tag, why bother?
Well, I'm not sure I can fully answer the question, but the fact is, this is just the Ventoux, whatever that means. What you'll find here is a rich, structured, concentrated mouthful of a wine that will sing at the dinner table with just about anything from barbecue to pasta with Spring vegetables to a french picnick of cheeses, charcuterie and a crusty baguette.
We ate a meal at Camarette recently and knocked back a bottle of this freshly released Armonia Rosé 2019--a fruity and lively, pink wine. Grenache, Cinsault, and Syrah work beautifully together to give a blush with uncommon richness and depth. A big surprise for the attractive price, and a wine to come back to again and again.
Formidable!
Wine Specs
Varietal
Grenache/Cinsault/Syrah