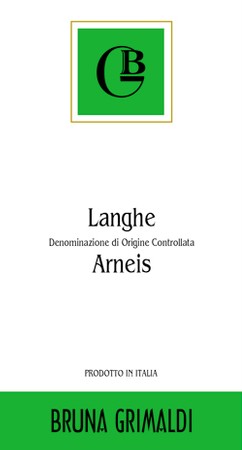 Bruno Grimaldi Langhe Arneis 2015
The sole white wine produced by Bruno Grimaldi in the hills of Barolo in the heart of the Piedmont region of Northern Italy. It is 100% Arneis, the grape also known to Italians as 'little rascal', due to it's reluctance and snail-speed of ripening. But when it does emerge, this wine is beautifully floral and stone-fruit filled with a perfectly velvety finish. Easy to drink just about anytime, anywhere and perfect with seafood!
This item is currently out of stock.