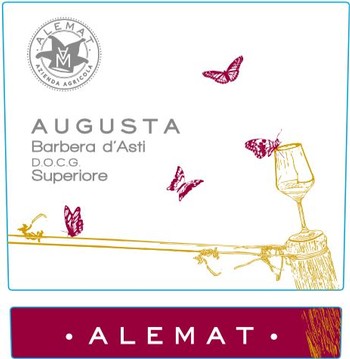 Alemat Barbera d'Asti Superiore Augusta Vertical 3-pack
2015, 2016, 2017
I was typically late for my first meeting at Cantina Alemat,but once I arrived, and told Savio Dominici where I was (at another nearby winery, La Casaccia), he started gesticulating wildly, and kissed his own forefingers, "Aaaah! Giovanni!! His wines are fantastico!"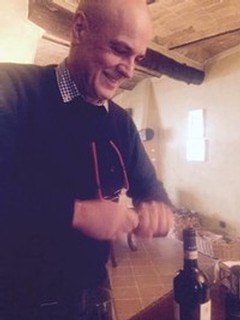 Over the course of 3 hours together Savio did this a few times. Instead of accepting praise for his own work he deferred to his neighbors', often believing their wines were superior to his.
But I think Savio might be selling himself short. His own winery, called Alemat (a Piemontese slang for "You're CRAZY!"), is pretty darn impressive in its own right. Only 10 years into his wine career, Savio is turning out an exceptional product.
His Barbera d'Asti Superiore 'Augusta' is hands down his best wine each year, filled with richness and structure. But, it also has a silky, fine tannin component that gives remarkable complexity.
With this 3-pack, commemorating or work together since 2015, you'll receive a bottle each of Augusta from 2015 through 2017. The wine comes packaged in a gorgeous wooden box as a keepsake, or lovely gift.
Wonderful wines, made by a wonderful family. I hope you will treat yourself to our winery, and wine(s) of the year!