Hello Friday, and welcome to another chance to check out some awesome Corkscru deliciousness.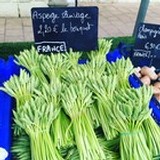 The weather is lightening up a bit so it seems our tasting choices should follow that trend. Oregon is frequently said to make wines in the Burgundian style, but what does that mean? Is it varietal, soil type, latitude?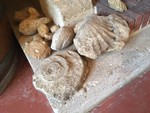 In my mind, the term most frequently represents wines of purity and simplicity, qualities achieved with great success in more than just one region.
Join us as we travel down that rabbit hole with a few of our favorites from Europe.
I hope you can join me this evening for a tasting of the three nice wines below. See you starting at 4:00 for a Loire Pinot, a Loire Gamay, and a Loire Pinot/Gamay.
A bientot!
Amalie
---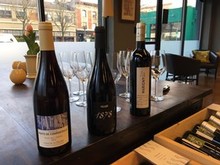 Friday Tasting at the Shop - Free to all! - 4-6pm
Puits de Compostelle, Pinot and Gamay 2013
Ampelidae "Marigny Neuf" Pinot Noir 2014
La Paroisse "1878" Gamay 2014